Company Incorporation
Creation of Joint Companies or Sole Proprietorship Companies
Research, identification, and assessment of potential partners (joint-companies).
Creation of a Company entirely with sole proprietors' capital (Sole proprietorship).
Agency Incorporations ("Representative Office")
Franchising Operations
Trade Agreements
Trade License Agreements
Human Resources

Selecting and hiring individuals for the Company's operations in China
Support with the employees' termination procedures
Company environmental assessment
Happiness and satisfaction survey
Company internal reshaping
Leaders and managers growth supporting tools (assessment systems development)
Leaders and top managers personal coaching
Taxation, Finance, Treasury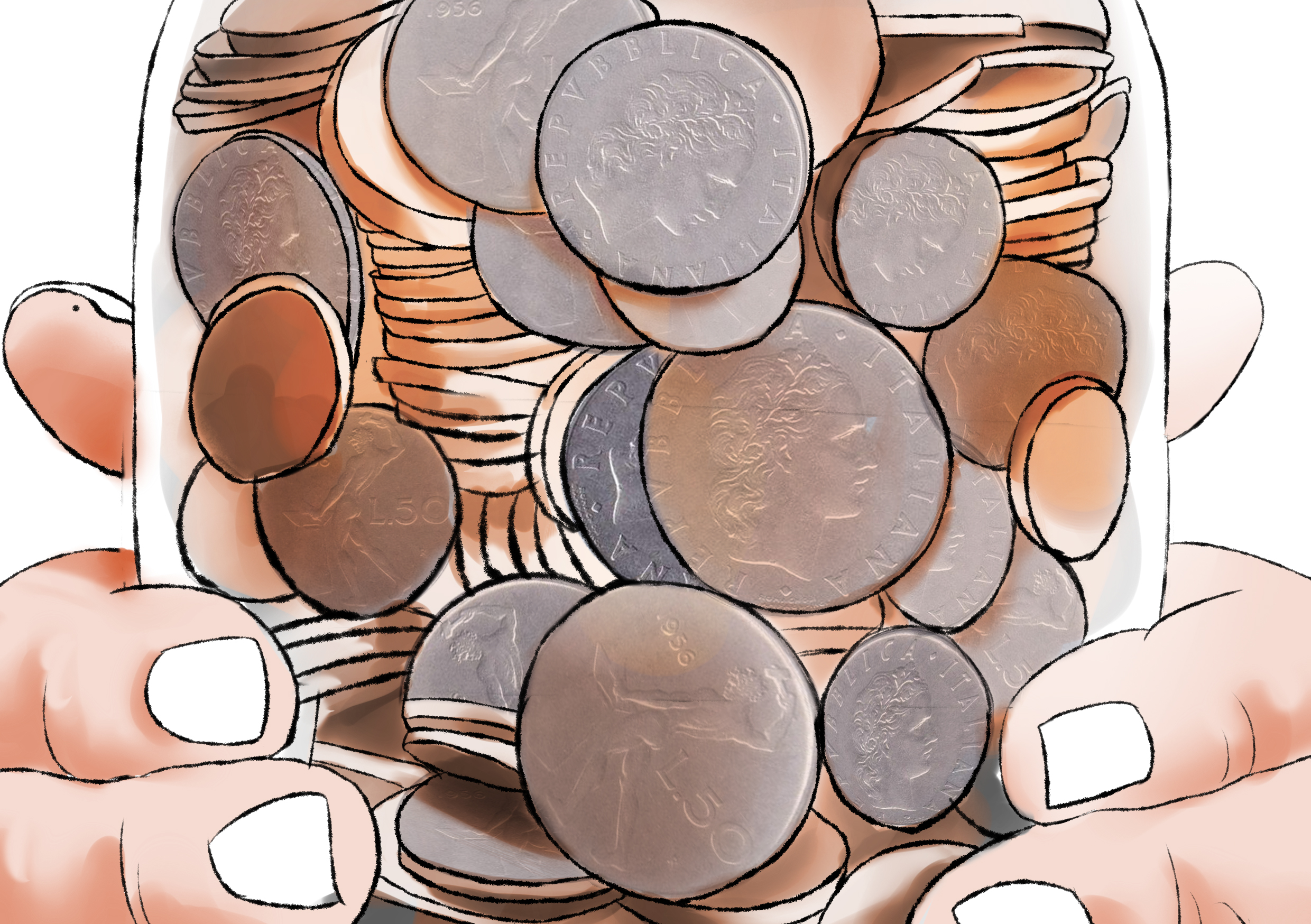 Periodic reporting to the parent company done through administrative and accounting practices
Organization and supervision of annual certified audit; critical reading of the audit report and advisory on points of improvement
Preparation and financial advisory on consolidated financial statements (in accordance with company policies and respective international accounting standards)
Administration, Accounting & Tax Assistance
Taxable income declaration (quarterly);
Direct and indirect tax;
VAT monthly declaration (and year end);
Business tax declaration;
Personal Income Tax declaration for local and foreigner employees;
Other taxes (registration, stamp duty, etc.)
Governance & Management Support
Individual abilities and professional skills: our team is able to prevent problems and risks inherent in a new and complex environment while integrating and supporting management in matters of ordinary and extraordinary management.
B&P SERVICES ALSO INCLUDE:
Management Control Operations - Administrative and Accounting Control – Compliance - Support the management with on-going - Consulting on issues of the ordinary company management - Early Warning Reporting.
We provide you with all our expertise to promote maximum control and interaction with the new environment in line with business goals.
A troubleshooting service in order to minimize risks arising from a complex business environment unfamiliar to clients.
Typically, this takes the form of regular or periodic monitoring of the client's Chinese entity and reporting to HQ overseas.
Management Support for Complex Operations

We can activate and coordinate all activities relevant to complex Special Management Operations.
All the special operations, including: strategic profiles, economic aspects, appraisal issues, accounting standards and regulations and fiscal policies, are supervised and comply with the civil laws.