bpcom
BPCOM was founded from the extensive experience at Barbatelli & Partners.
BPCOM is a new digital company designed to create and manage digital marketing & PR services for foreign companies in China.
We will design the content together with the layout of your Chinese Website!
We can make our business license available and act as your internet content provider (ICP), with domain and hosting services offered by reliable providers.
We create and replicate Chinese content, and translate your website, as well as, give you the tools you need to create your ideal content.
HOW?
Create content
Mini-video online
KOLs (KEY OPINION LEADERS), the strongest marketing strategy among Chinese consumers
WHEN?
We select the right platforms according to the clients' goal and industry!
Through BPCOM it is possible to implement digital strategies on the most common platforms.
Social Networks: the easy way to involve Chinese consumers!
We help you create andmanage your social network platform accounts such as: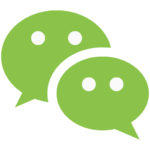 ---
WECHAT 微信
Monthly Active Users (MAU): 1.132 Billion (Q2 2019)
Daily Active Users (DAU): 619.6 million
WeChat Mini Programs: 200 million
Market Penetration Rate: 85.5%
Users composition: Female 35%, age 80% below 36 y.o
Different levels of entertainment (chats, blog, payments..)
Mini-programs, Live streaming, Banner and Moment ads
Client relationship (CRM)
QR-code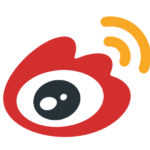 ---
WEIBO 微博 
Monthly Active Users (MAU): 446 Million (2018-2019)
Daily Active Users (DAU): 121 million
Visit Duration: 8 minutes 48 seconds
Market penetration rate: 34.3%
Users composition: Female 43.7%, age 80% below 30 y.o
Engage businesses and customers – Boost the performance
Weibo is the solution to communicate directly with clients for hot topics, news and trends
KOLs (Chinese influencer) ads, banner ads, link to T-mall
QR-code
---
TAOBAO 淘宝
MAU: 785 million (Q3 2019)
DAU: 299 million (Q2 2019)
Market penetration: 53.1%
Visit Duration: 7 times per day
Brand accounts authorized sellers in TB
Popular live broadcast
KOLs mini – video
Most powerful e-commerce platform among Alibaba Corporate
---
DOUYIN 抖音
MAU: 203 million
DAU: 118 million
Visit Duration: 30 minutes per day
Market penetration rate: 30%
Users composition: Age 32.8% between 20 to 24 y.o, 27.9% between 25 to 29 y.o
Mini-video engagement
10-15 sec video, young target
Link to Taobao
KOLs entertainment
Chinese version: DouYin which expands into the international version TikTok
---
Xiaohongshu 小红书
MAU: 85 million (Q1 2019)
DAU: 10 million (Q2 2019)
Users composition: Female 85%, age 86% below 35 y.o
Brand accounts
Followers mention and review the brand, quoting the brand account
KOLs monitoring reports
Inside e-stores (no links to external platforms)
Content based and community nature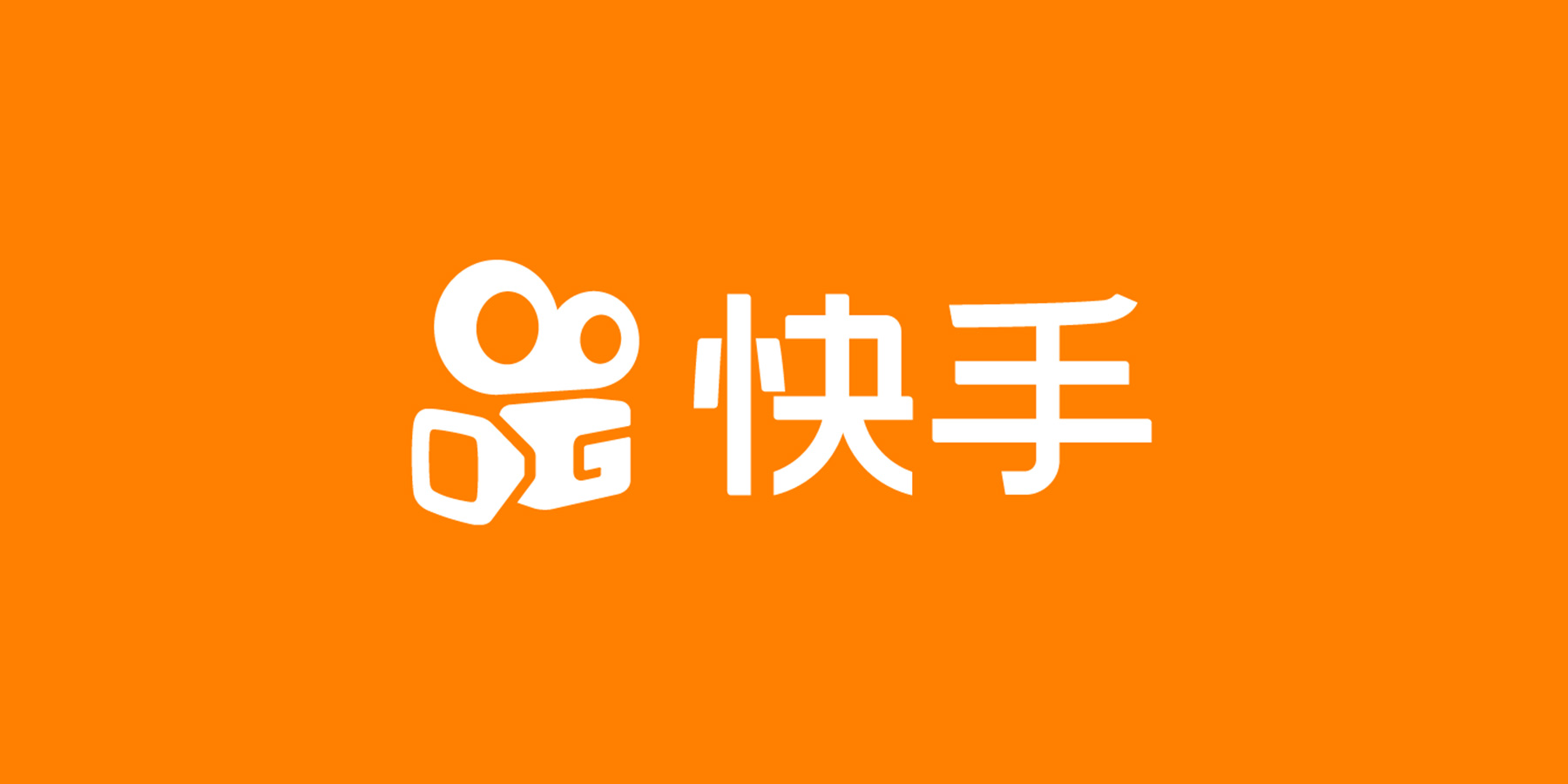 ---
KUAISHOU 快手
MAU: 400 million
DAU: 200 million
Market penetration rate: 25%
Mini-video engagement
Shorts video for young target
Video with visual effects
Collaboration With YouZan for in-app purchase
Live broadcasts
Specific Industrial Apps & newest evolutions!
BPCOM can provide service for Industry-Specific Social Media Platforms within the newest apps.
---
---
Are you tired of having many WeChat groups with colleagues on your personal account? Try WeChat work!
We are able to implement corporate communication WeChat work, a private management tool which allows to create:
Information control
Managing internal data
Faster communication with employees
Company chats and calls
Supported by professional, BPCOM designs digital material adapted to the Chinese market, following Chinese tastes, colors, figures, and language.
The secret is to create the content and the right design for it!
BPCOM offers promotional materials such as flyers, brochures, business cards, etc.
BPCOM can contact magazines and journals to publish our clients' contents
BPCOM can attend business fairs and meetings involving the client's specific business sector on behalf of clients and give detailed informational reports
BPCOM will handle the organization (e.g. partnerships, halls, advertisements) for when a client would like to attend fairs or events as exhibitors
We will provide customized promotional gift giving services
Implementing a SEO on WeChat and on the biggest search engines will help your company to attain brand awareness!
MAU: 300 Million (January 2019)
DAU: 148 Million
Visit duration: 6 minutes 52 seconds
Market Penetration Rate: 4.8%
Leading Internet search engine of China
SEO and advertising online
Target specific niche groups through the platform
BPCOM will provide quarterly reports based on the statistical performance of the digital strategies, including the information below:
Source of post traffic
Official account push message
Share
Moments
Information about your followers
Number of unique users
Transparency about the number of reads
BPCOM will continuously review activities with not only written reports but also personal meetings with clients.
Consider the resources that you have and that you need to develop to run digital marketing campaigns to support your sales, as well as, the consistency needed to grow retention.
Consider how much time you can devote to plan and execute your digital marketing campaigns. Create, update, and use the most effective tools at their best on a regular basis.
Consider the audience's characteristics and the target population's trends and hidden needs behind their behaviors that you have to achieve to enlarge your brand awareness.
BPCOM is your reliable digital and social media marketing campaign manager that can: improve your time-management, generate resources, achieve larger audiences, and improve your brand awareness in China.